About The NMRC
Nourished Minds . Healthy Lives
The Naturopathic Medical Research Clinic is a Toronto clinic that uses Orthomolecular and Naturopathic Medicine to treat an array of general health and mental health conditions.
Naturopathic Medicine
Naturopathic Medicine is a health care system that addresses the root causes of illness and considers individual physical, mental, emotional, genetic, social, and environmental factors.
Naturopathic Doctors are highly educated and part of a regulated healthcare profession that integrates science and standard medical diagnostics with a broad range of natural therapies.
Naturopathic Doctors work in partnership with other regulated healthcare providers to ensure that patients receive the most comprehensive and effective care possible.  Naturopathic treatment can be done safely along standard drug therapy.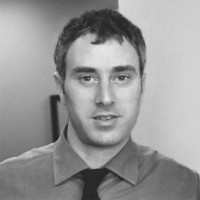 Dr. Raymond J Pataracchia ND
Clinic Director
Orthomolecular Medicine
Targeted Nutritional Treatment is an Orthomolecular* approach that uses lab testing with the aim of correcting a person's key nutrient and physiological imbalances.
* 'Ortho' means 'to correct' and in terms of health, 'Orthomolecular' medicine is a treatment modality that aims to correct body system imbalances with natural non-drug substances.
In terms of our physical and mental functioning, extensive research shows that our body and brain are influenced by stress and other biochemical factors that have profound harmful effects on us.  Left uncontrolled, these factors may create chronic states of mental and physical compromise.  Without physical health of the digestive tract, liver, adrenal, or thyroid, the brain cannot function well.
There are about 15 syndromes that influence both physical and mental health and when these basic chemical pathways are corrected the whole body can benefit.  Nutritional and orthomolecular treatment can be done safely and can complement standard drug treatment.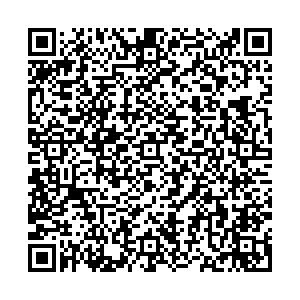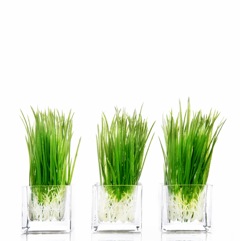 Naturopathic Medical Research Clinic, 2300 Yonge St, Suite 1600